Volume 52, Issue 3
Fall 2022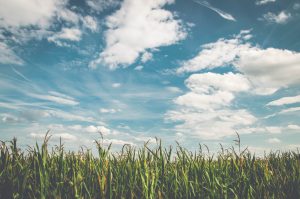 When you think of Wisconsin, you think of agriculture. Thirty percent of Wisconsin's land is used for agriculture– that is 64,400 farms on 14.3 million acres. Wisconsin agriculture contributes 16.4% to our state's economy, $104.8 billion annually. We also export $3.
Read More
help spread the word
Every Share Matters
get the latest
News from Clean Wisconsin
Sign up for environmental news and exclusive alerts from a source you can trust. We'll keep you up to date on environmental issues impacting communities across Wisconsin.