Stand with us
Join Our Email Action Network
We'll send you regular updates with opportunities to contact your legislators to protect our air, water, and natural heritage. Most actions require 30 seconds or less of your time!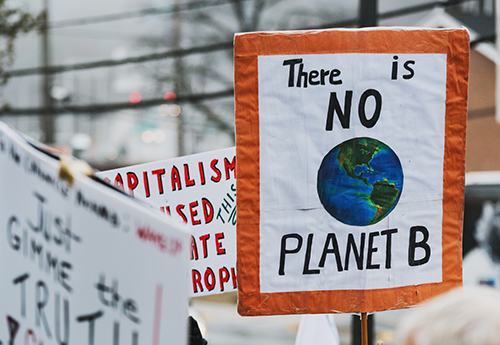 action network current campaigns
Make your voice heard now on these critical issues
Stop the Line 5 Pipeline!
Are you visiting Ashland, Bayfield, or Iron County soon? Help document threatened and endangered species that could be harmed by the Line 5 tar sands oil pipeline.
In collaboration with Great Lakes Indian Fish & Wildlife Commission (GLIFWC) and the Bad River Band of Lake Superior Chippewa (Mashkiiziibii) Natural Resources Department, Clean Wisconsin has produced a protected species survey guide for the Bad River watershed.
Help Save the Mississippi River
Wisconsin is part of the Upper Mississippi River Basin. Other natural treasures like the Everglades, Puget Sound and the Great Lakes already enjoy the benefits of a dedicated federal restoration program. It is the Mississippi River's turn.
Tell Congress to pass the Mississippi River Restoration Initiative!
More ways to
Get involved
We're regularly in need of volunteers who are willing to write letters to their editors, distribute our quarterly newsletter, assist with tabling events and more.
Clean Wisconsin hosts in-person and virtual events throughout the year, including Epicurean Evening and the Doug La Follette Environmental Speakers Series.
get the latest
News from Clean Wisconsin
Sign up for environmental news and exclusive alerts from a source you can trust. We'll keep you up to date on environmental issues impacting communities across Wisconsin.