Stand with us
Join Our Email Action Network
We'll send you regular updates with opportunities to contact your legislators to protect our air, water, and natural heritage. Most actions require 30 seconds or less of your time!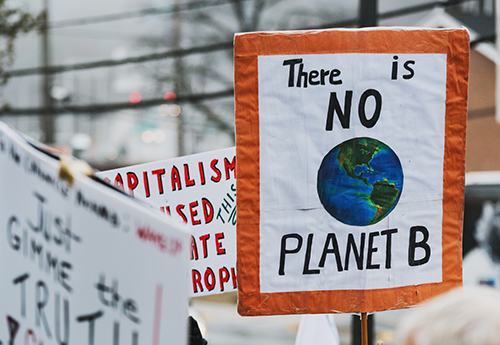 action network current campaigns
Make your voice heard now on these critical issues
Oppose construction of the new Line 5 pipeline!
Construction of a new Line 5 pipeline deepens our dependence on harmful fossil fuels, threatens Treaty Rights, and puts some of Wisconsin's most precious natural areas at risk. Tell DNR to protect Wisconsin's vital waterways and wetlands!
Tell lawmakers: No subsidies for fossil fuel power
There is no way to get to zero carbon if we keep building things that emit carbon. Right now, the U.S. Department of Agriculture Rural Utility Service is considering a subsidized loan for Dairyland Power Cooperative worth hundreds of millions of dollars for the Nemadji Trail gas power plant proposed for Superior, Wisconsin. Call on President Biden, and your Senators to prevent this federal subsidy for a climate-polluting proposal.
Tell lawmakers: Support the CLEAR Act
The CLEAR Act was recently introduced as one of the most comprehensive proposals in the nation on PFAS. This bill covers more PFAS chemicals and provides more safety measures for Wisconsin residents. However, some lawmakers are still refusing to sign onto it!
More ways to
Get involved
We're regularly in need of volunteers who are willing to write letters to their editors, distribute our quarterly newsletter, assist with tabling events and more.
Clean Wisconsin hosts in-person and virtual events throughout the year, including Epicurean Evening and the Doug La Follette Environmental Speakers Series.
get the latest
News from Clean Wisconsin
Sign up for environmental news and exclusive alerts from a source you can trust. We'll keep you up to date on environmental issues impacting communities across Wisconsin.