Our Legal Work
For over half a century, Clean Wisconsin has protected our natural resources and the places that make Wisconsin a wonderful place to live, work, and play, through strong, effective legal actions.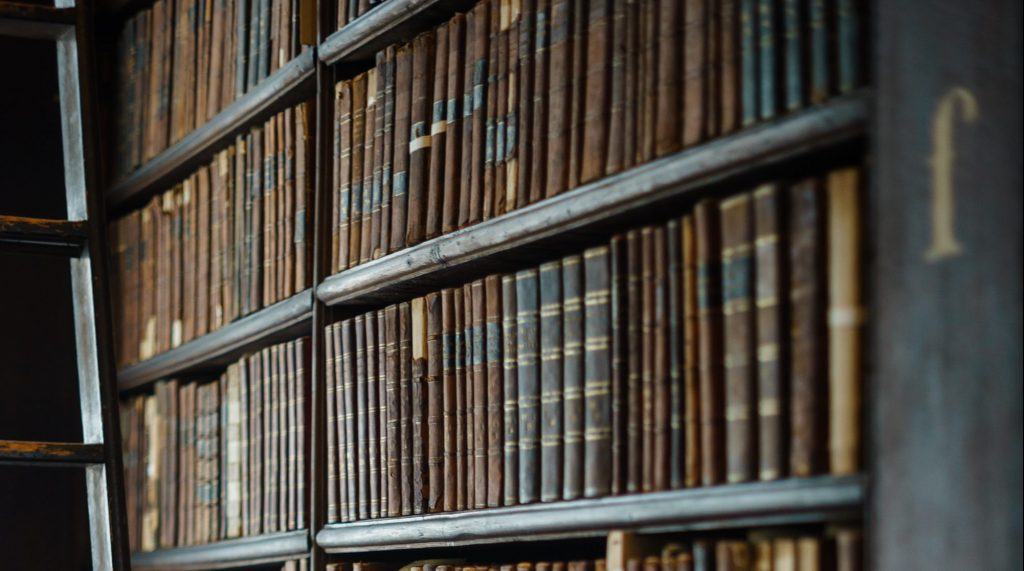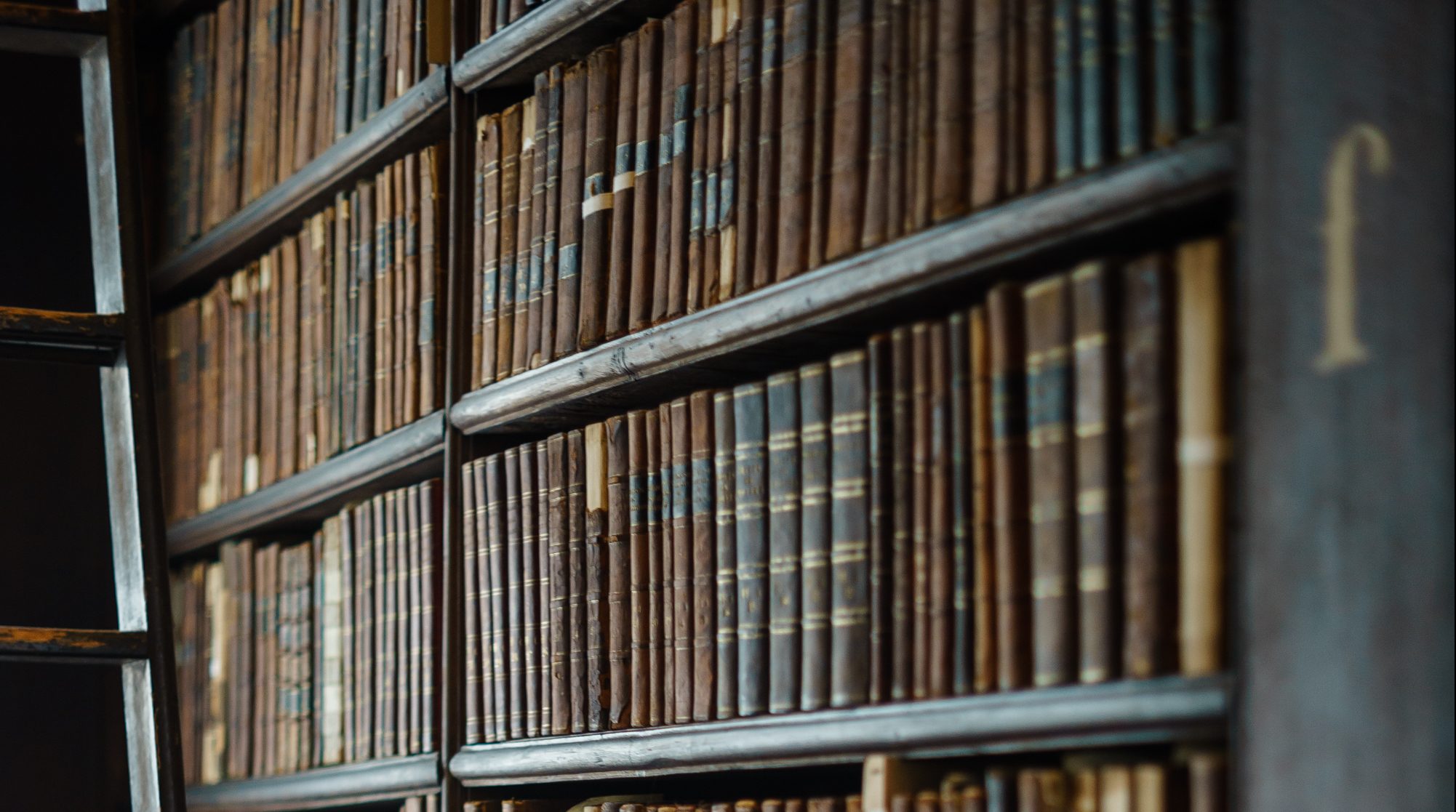 for over 50 years
A Legacy of Victory
Starting in the 1970s, Clean Wisconsin brought several foundational lawsuits that established the state's cornerstone environmental law, Wisconsin's Environmental Policy Act (WEPA). WEPA requires decision-makers to consider the full spectrum of environmental impacts before issuing permits for a proposed project or instituting a new policy that would affect our natural resources. Over the last five decades, we have sued both polluters and state agencies to bring justice where an environmental wrong has occurred.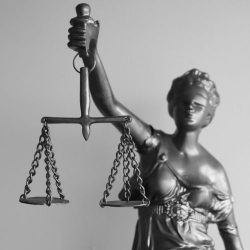 Action at the
Public Service Commission
---
Clean Wisconsin testifies and intervenes in cases before the Public Service Commission (PSC) to support clean energy projects in Wisconsin. 
Recent Wins
Preserving Rare Wisconsin Wetland
Meteor Timber v. Wisconsin Division of Hearings and Appeals, et al
The Court of Appeals handed a major victory to Clean Wisconsin and its partners, ensuring a rare, critical Wisconsin wetland will remain protected. Atlanta-based based Meteor Timber, LLC had planned to fill the wetland and build a frac sand loading facility on the site.
Protecting Rivers, Lakes & Streams in the Central Sands
Clean Wisconsin vs. DNR
Clean Wisconsin filed nine lawsuits against the Department of Natural Resources in 2016, after the agency failed to live up to its duties under the Public Trust Doctrine, putting rivers, lakes, and streams in the Central Sands at risk of depletion from unsustainable groundwater withdrawals to feed the region's ever-expanding irrigated agriculture industry.
Protecting Water Resources from Manure Pollution
Clean Wisconsin Vs. Kinnard Farms, DNR
For the first time, the Wisconsin Department of Natural Resources (DNR) is using its permitting authority to require a large-scale dairy operation to monitor groundwater pollution around farm fields where it spreads manure. The move stems from last summer's Clean Wisconsin v. DNR state Supreme Court ruling.
Fighting Ozone Pollution
Clean Wisconsin vs. EPA
In a major victory for Wisconsin's air quality, a federal appeals court judge ruled that the EPA failed to protect Wisconsin residents from ozone pollution when determining which counties met health standards for the pollutant.
MG&E Rate Case Settlement
Madison Gas and Electric agreed to lower its fixed charges for electricity, which had been among the highest in the state, after Clean Wisconsin and other advocacy groups intervened in its latest rate case.
help spread the word
Every Share Matters
Our Impact
Latest Legal News