Green infrastructure practices like building bioswales around parking lots and streets to capture polluted storm runoff, using permeable pavers in parking areas, and installing rain gardens, cisterns, rain barrels and green roofs help reduce the risk of flooding and keep our waterways healthy. Clean Wisconsin has been partnering with the Milwaukee Metropolitan Sewerage District since 2014 to scale-up green infrastructure in the Milwaukee region through education, outreach, policy, and on-the-ground installation of green infrastructure including rain barrels and rain gardens.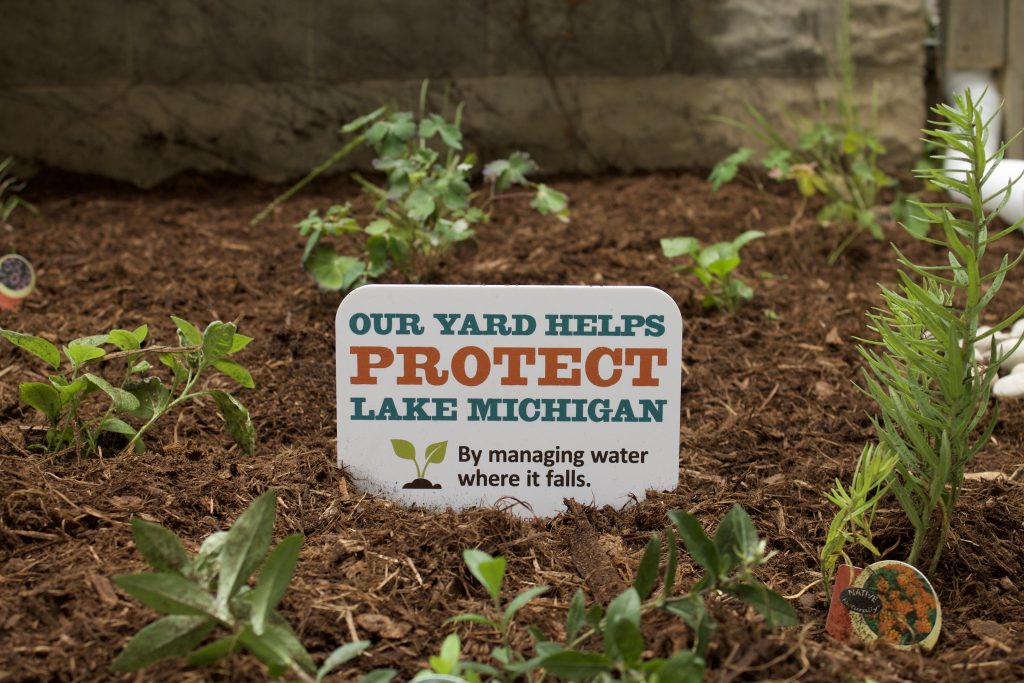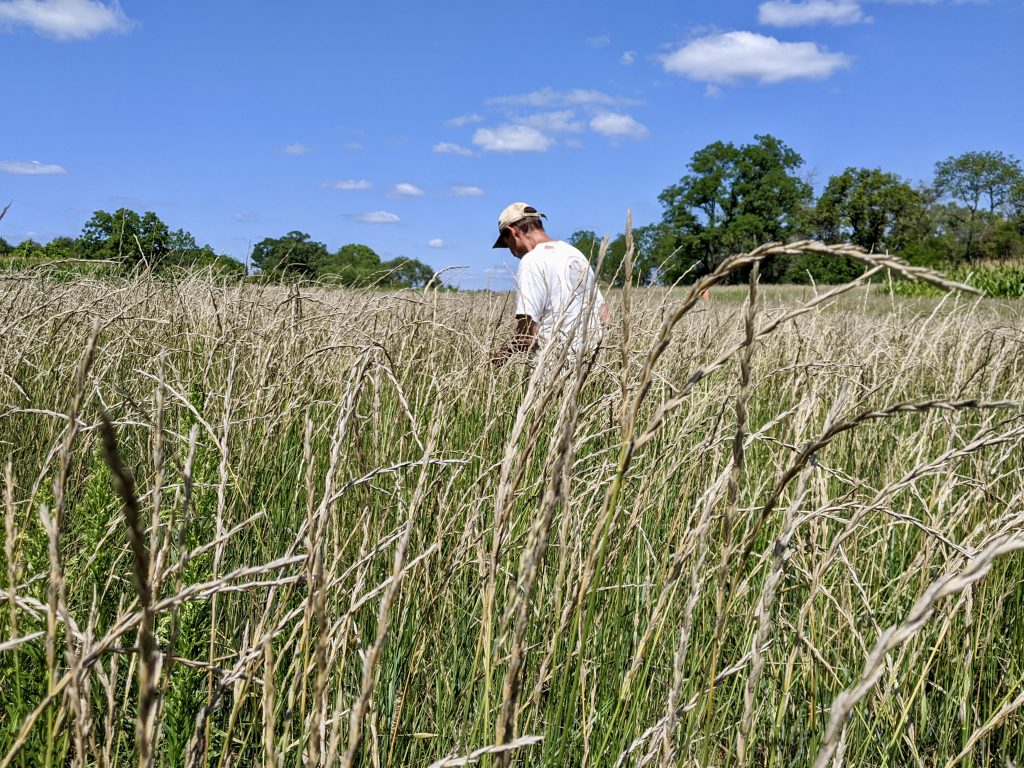 Reducing emissions alone will not be enough to meet global carbon-reduction goals. We must also remove and store carbon from the atmosphere. Natural climate solutions provide an immediate solution—our own environment has the inherent capability to serve as a massive carbon sink. Practices that store carbon in soils also provide improvements to soil health and fertility, local water quality, and resilience of farmland against the effects of a changing climate.
Natural Climate Solutions are land management, protection and restoration practices that hold carbon and other nutrients in the soil while removing greenhouse gases from the atmosphere.
Going Electric
Now is the time to replace fossil fuels like methane "natural" gas, propane, heating oil and gasoline with clean energy like wind and solar. To do that, Wisconsin must transition to electricity for virtually all of our energy needs. Clean Wisconsin is working toward a future where our communities have easy access to electric vehicle charging stations and enjoy efficient, all-electric buildings and homes.  Known as Beneficial Electrification, this approach no longer treats heating, power, and transportation as separate energy sectors. It achieves an economy-wide shift to electricity in a way that will lower costs for consumers over time, supports local renewable energy development, and greatly reduces carbon emissions and air pollution.