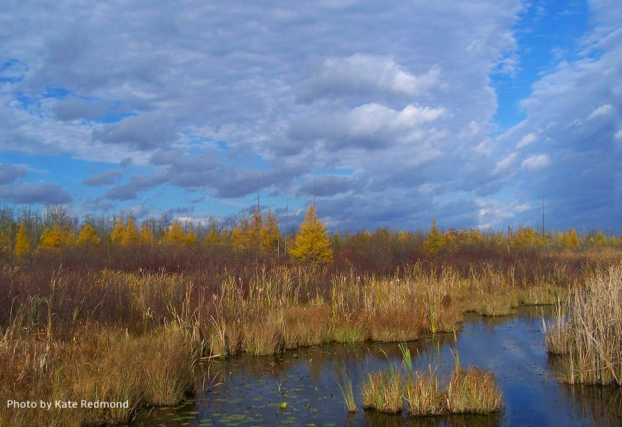 Clean Wisconsin among a coalition of environmental groups that sued to stop the rule
Get updates.
Sign up to receive the latest news from Clean Wisconsin in your inbox.
To date, the Mississippi River, one of America's iconic waterways, has received no such investment, but hopefully that will soon change. Clean Wisconsin recently joined the Mississippi River Restoration and Resilience Initiative (MRRRI), a coalition of national, regional, and state groups seeking to create a program like the Great Lakes Restoration Initiative for the Mississippi River Basin.
While energy efficiency might not seem as flashy as solar panels or electric vehicles, it is the foundation of an effective strategy for ushering in a sustainable future.
After years of hard work, and a long procedural delay, a pair of legal cases brought by Clean Wisconsin and its co-petitioners to protect Wisconsin's water are finally being heard by the Wisconsin Supreme Court. The Court's rulings in these cases will have a profound effect on how Wisconsin's water is—or is not—protected.
With the many challenges facing Wisconsinites—including unsafe drinking water, impacts from climate change, and living through a global pandemic—the governor's budget proposal includes important initiatives to both help Wisconsin families and sustain a strong economy.
This summer has brought a lot of changes for Clean Wisconsin, and this includes some new additions to our staff.
Our 50-year history gives us perspective and helps provide context as we prepare for the long road and hard work of addressing huge issues ahead.
At Clean Wisconsin, we believe we have a responsibility to address the ways in which environmental issues impact the most vulnerable communities.