Since 1970, Clean Wisconsin has been your voice for the environment, working to preserve and protect our clean air, clean water, and natural heritage. To achieve this, we work on a wide range of issues and in a number of venues to protect our natural resources and the health of all Wisconsinites, now and for generations to come.
We believe that everyone deserves clean, safe and plentiful water, yet our lakes, rivers, streams, groundwater and drinking water face many threats. Learn more about how we're protecting our water.
Climate change is real. And it's impacting Wisconsin. Learn about climate change's effects and how we're working to address it.
Dirty fossil fuels drain our economy and create harmful pollution, but with new technologies, abundant natural resources and better policies, we can create a clean energy future for Wisconsin.
Our scientific and technical capacity allows us to quickly and effectively monitor polluters, assess the impacts of environmental actions and provide research-based input on public policy. Learn more about our science work.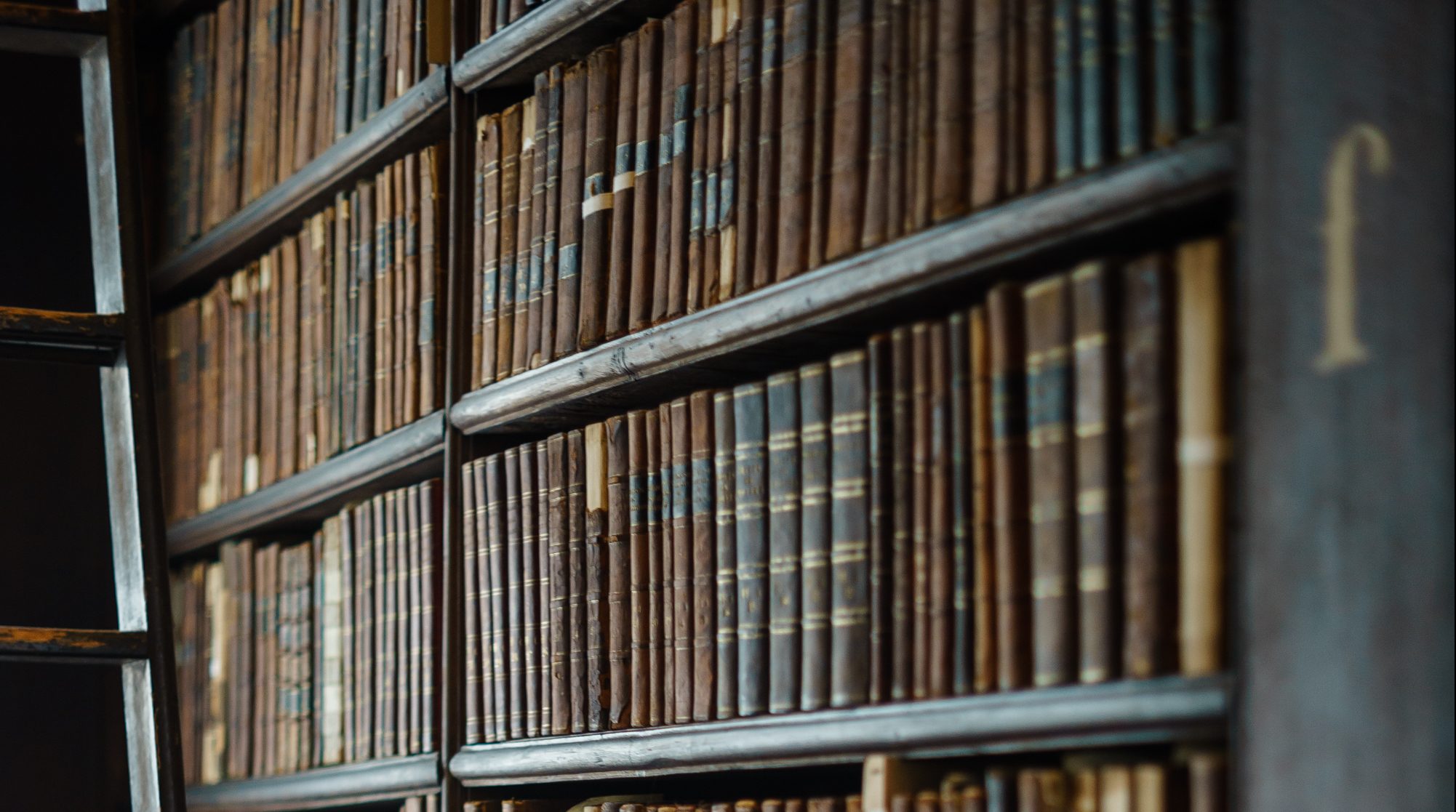 Clean Wisconsin engages in important legal challenges and cases to protect our natural resources and the places that make Wisconsin a wonderful place to live, work and play. Learn more about our legal work.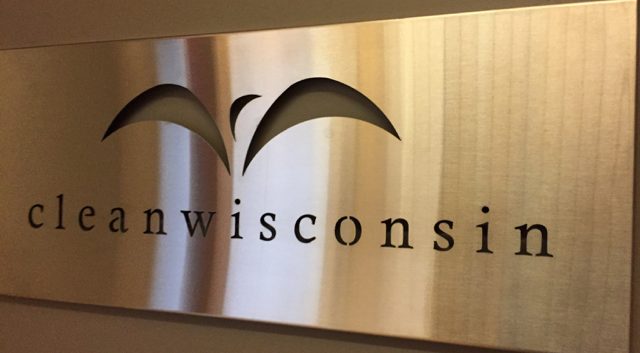 Our people know Wisconsin's environment. Find the right expert to answer your questions.