Clean, Safe, and Plentiful Water
Water is Wisconsin.
Once thought to mean "gathering of waters," the name Wisconsin reminds us of the countless beautiful lakes, roaring rivers, and peaceful wetlands we enjoy in all seasons. Clean, safe, and plentiful water is a cornerstone of our state and a promise we aim to fulfill.
But Wisconsin's lakes, rivers, streams, groundwater and drinking water face many threats. At Clean Wisconsin, we are engaging in science, law, and policy to protect our valuable water resources and ensure that everyone has access to clean, safe, and plentiful water, now and for generations to come.
Learn more about our current initiatives: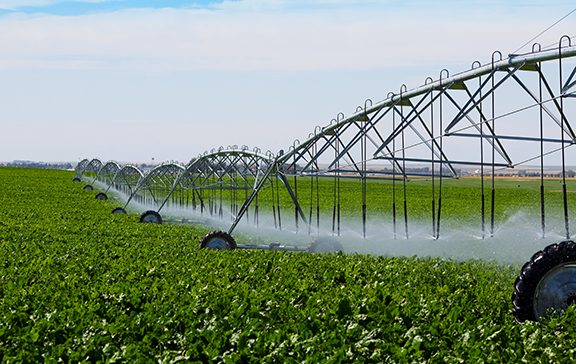 All across Wisconsin, groundwater is essential to the well-being of our communities, our economy and our beautiful waterways and wetlands. The Central Sands, however, has a critical shortage of groundwater. Learn how we're standing up for plentiful groundwater across Wisconsin.
While PFAS can be very useful chemicals for a wide variety of products, they also have contaminated water in many parts of Wisconsin, posing a threat to public health. Learn how we're advocating for protections from PFAS pollution.
While  private wells that draw groundwater are a reliable and safe source of water for many people, groundwater pollution from nitrate contamination poses a major challenge for many others. Learn how we're working for clean drinking water for Wisconsin residents.
Tar-based pavement sealants are the primary source of toxic PAH pollution in urban landscapes and  are harmful to human health, and hurt fish and other aquatic life in our lakes and rivers. Learn how we're leading the way to end their use.
Clean Wisconsin works with the Milwaukee Metropolitan Sewerage District (MMSD) to boost green infrastructure in Milwaukee communities through outreach, education, and installation of rain barrels and rain gardens.
Wisconsin's wetlands are vital to the health and vibrancy of our waters. Wetlands have long been a threatened resource, and the threats continue today. Learn how we're protecting this valuable resource.
Old prescription drugs present many risks: flushed down the toilet or thrown in the trash, and they could end up in our water; left in the medicine cabinet, and they could end up in the wrong hands. Learn how we're working to encourage proper disposal.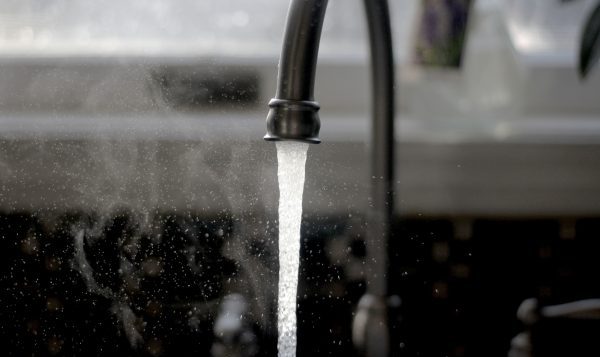 There is no safe level of lead exposure. Despite the dangerous health impacts lead contamination can have on children and adults, an estimated 190,000 lead service lines are still in use across Wisconsin. Learn how we are working to protect Wisconsin's communities from lead exposure.