We can stop the Nemadji Trail Energy Center
The Nemadji Trail Energy Center is a bad deal for Wisconsin.
Dairyland Power Cooperative and Minnesota Power are proposing to build a 625 megawatt gas powered facility in Superior, WI.
This project, called the Nemadji Trail Energy Center, would contribute to a number of environmental issues that would impact the health and wellbeing of local residents and hinder statewide efforts to curb climate change.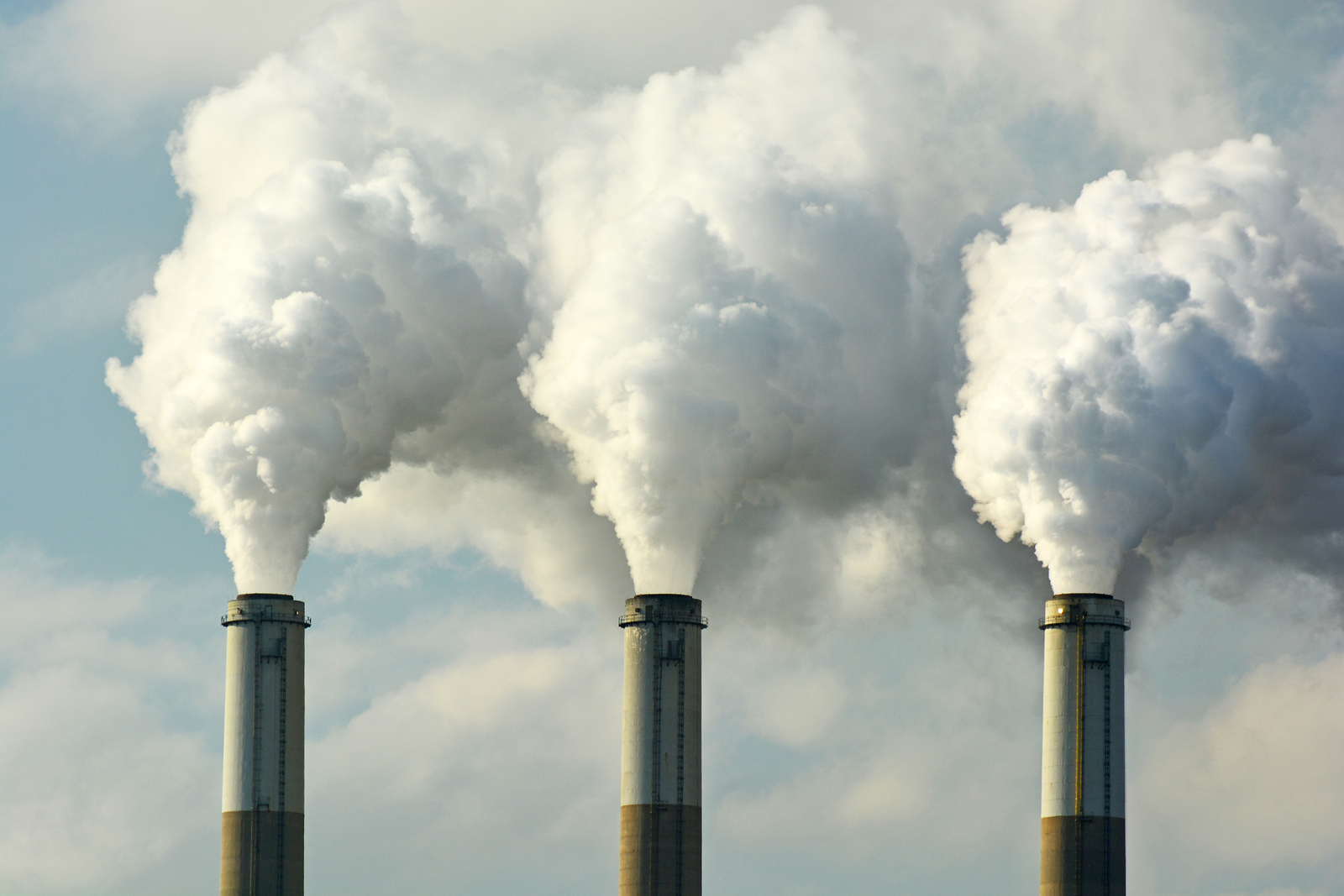 The Nemadji Trail Energy Center would be responsible for adding 3 million tons of carbon emissions each year.
With the plant expected to run for at least 30 years,
we could see billions of tons more climate-changing CO2
pumped into our skies.
Climate scientists are clear: we need to significantly cut carbon emissions by 2030 to avoid the worst impacts from climate change. This plant would significantly hinder other efforts in Wisconsin to drastically cut carbon emissions.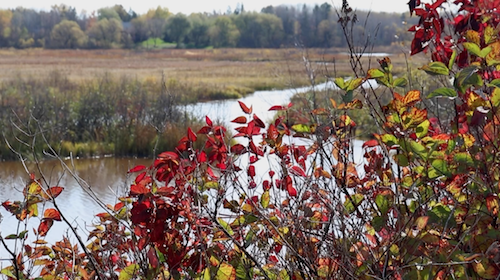 Destroy critical wetlands
This project would be built on nearly 20 acres of wetlands along the Nemadji River.
Wetlands are an important resource for reducing the risk of flooding, as well as improving water quality and providing natural habitat.
Heavy rain events have caused major floods in the area in recent years. As these types of rain events are expected to become more prevalent with the rise in climate change, fewer wetlands could cause more damage to communities and Lake Superior's shoreline.
Has this project been approved?
Yes. The Public Service Commission approved the construction permit for the gas plant by a 2-1 vote. While the Chair of the Commission had reservations about the environmental impacts of the project, it was approved anyway.
On February 28th, 2020, Clean Wisconsin and Sierra Club filed a lawsuit in Dane County Circuit Court asking for review of the Public Service Commission's decision to approve construction of a large gas power plant proposed for a site in Superior, Wisconsin.
You can find the petition for review here.
The utilities still need a number of environmental permits–such as to pump water and fill wetlands from the Department of Natural Resources to construct this plant. Without these permits, the project could become dead in the water.
These environmental permits are the lynchpin for the whole project; without them, the plant couldn't operate. These permits must go through a public hearing process while being considered. 
You can help make sure these permits aren't approved by submitting a comment to the DNR.
To stay up-to-date on important information related to this issue, and to get information about how and when to submit a comment to the DNR, sign up below.
Give to support our legal work.
Legal challenges are expensive and take a lot of resources, from lawyer time and fees to expert testimony costs. Financial support from concerned residents like you is critical to helping us do this work in the courts to make sure our environment, communities and state are protected.
That's why your gift during the Big Share on March 3 will directly support this legal challenge. You can help us raise the $25,000 we need to make sure our lawsuit to stop this gas plant can move forward. Plus, your gift will be matched dollar-for-dollar by our Board of Directors.

In the continued fight to prevent the unneeded and reckless construction of the Nemadji Trail Energy Center (NTEC) in Superior, Wisconsin, the Minnesota Center for Environmental Advocacy, Sierra Club, Clean Wisconsin, and Honor the Earth are calling on the Biden...