Creating a Clean Energy Future
For too long, our reliance on fossil fuels has hindered our economic potential and put harmful pollutants into our air and water. Moving to home-grown renewable energy, like wind and solar, would boost our economy while protecting our priceless natural resources, mitigating climate change impacts, and safeguarding our health.
Clean Wisconsin is encouraging utilities and the state to look to renewable energy sources, like wind and solar, and existing technology, to help Wisconsin transition to 100% carbon-free electricity. Click here to find out more.
We support strong initiatives, like Focus on Energy, to help all people and businesses consume less energy and save more on their bills.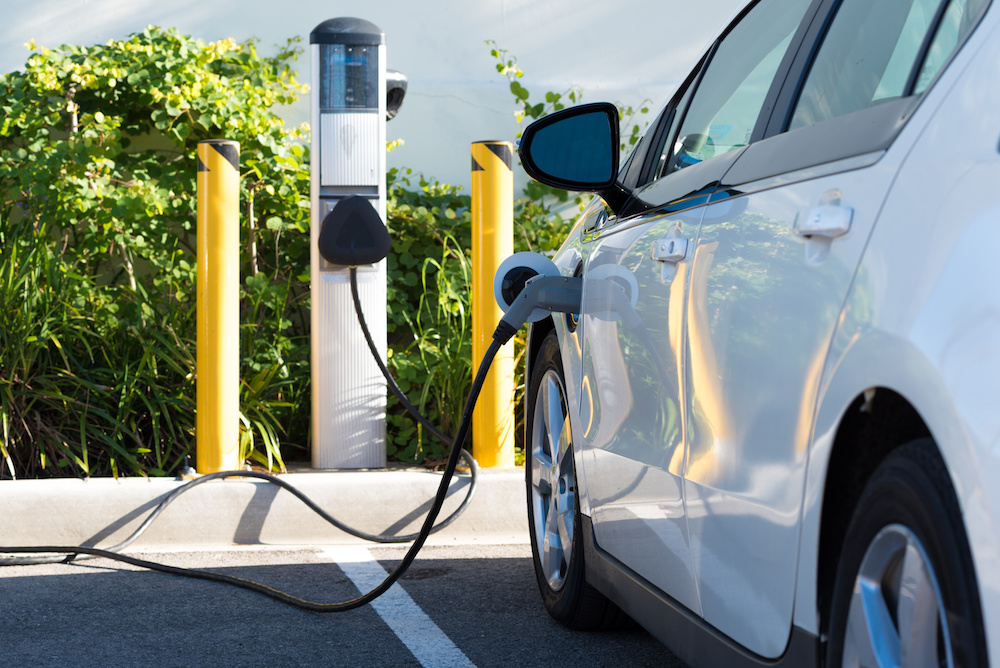 Wisconsin can be a leader in encouraging EV use by helping to lay the groundwork for an easy and fast network of charging stations across the state. Click here to find out more.
.
Supporting Innovative Energy Programs
We're working with utilities to implement energy programs that create jobs, stimulate the economy, and lead Wisconsin into a clean energy future.