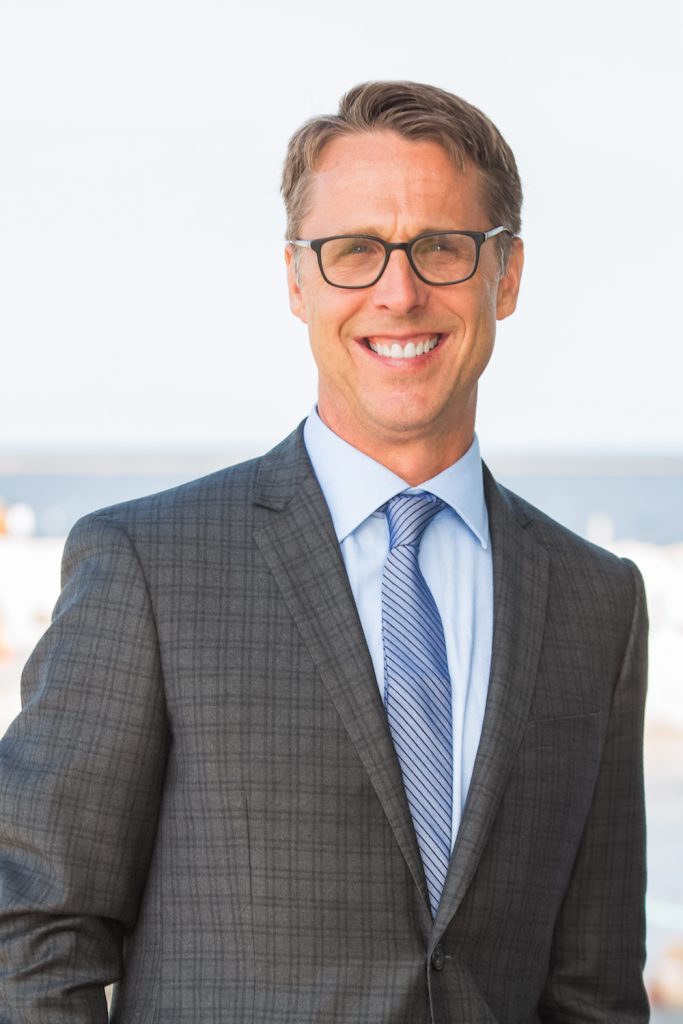 Earth Day started because people like Gaylord Nelson knew we needed to fix the environmental crises we faced in the 1970s. In the years that followed, our federal leaders enacted historic legislation like the Clean Water Act and the Clean Air Act.
On that first Earth Day in 1970, a group of Wisconsinites recognized action was needed here in the Badger State, too, and founded our organization to be a voice for action. Shortly after, state legislators passed policies that formed the cornerstone of environmental protections in our state.
I'm proud that Clean Wisconsin, then known as Wisconsin's Environmental Decade, helped to make those foundational environmental protections a reality.
Earth Days have come and gone, but systemic environmental challenges have been ignored by our leaders in past years. These challenges continue to threaten drinking water, air quality and public health.
Despite all we know about lead poisoning, lead pipes still deliver drinking water to people. Scores of residents with private wells can't drink their water due to cancer-causing nitrates. Folks in places like Marinette rely on weekly deliveries of bottled water because of PFAS pollution affecting the public water supply.
Plus, every corner of our state has been devastated by flooding at such historic levels that we must recognize them as the impacts of climate change.
This Earth Day felt different because, for the first time in years, we have a governor willing to take action to solve these challenges.
Governor Tony Evers has declared 2019 the Year of Clean Drinking Water. He has committed the state to a 100 percent carbon-free electricity goal by 2050. His budget would invest millions of dollars to address drinking water issues and bring more economy-boosting clean energy to the state.
Legislators have taken notice, too. They have convened a Water Quality Task Force, which will be holding public hearings listening to citizens dealing with water contamination issues and put forth policy recommendations.
The environmental tide seems to have shifted in Wisconsin. For years, people and organizations like Clean Wisconsin have been pointing out that our drinking water is tainted, our air is polluted, and we need to cut back on our carbon emissions.
Now, these issues are a priority. Our lawmakers have committed to coming up with solutions.
This new effort to address environmental challenges embodies the spirit of that first Earth Day. It gives us reason to hope that we can solve our problems like drinking water contamination and climate change.
But as residents, we also need to take action by holding our decision-makers accountable.
We need to make sure legislators support the governor's clean water and energy budget initiatives and pass policies that will actually solve the problem, not put bandages on them. We need to make sure that at the end of the day, people have clean water, carbon emissions are significantly being, and our environment sustains the health and wellbeing of everyone.
We all have a role in making sure the challenges we face are solved. Let's demand bold action, from our lawmakers, from our neighbors, and from ourselves.