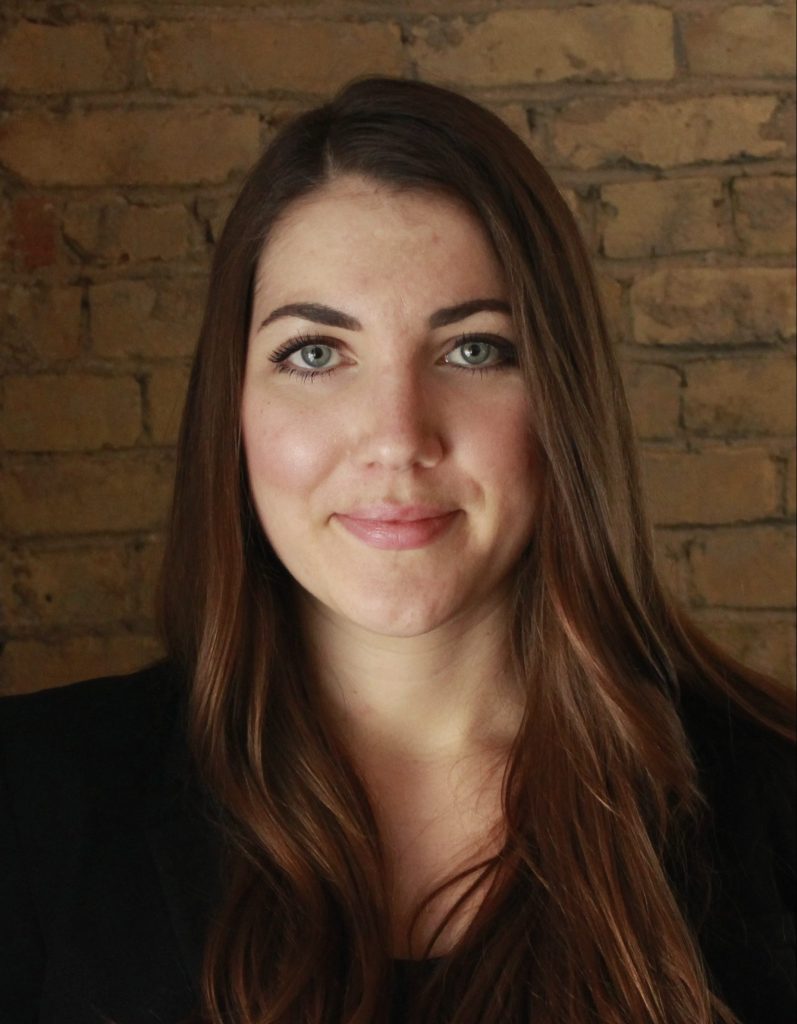 Carly Michiels started her tenure as Clean Wisconsin's new Government Relations Director in early January. Carly comes to Clean Wisconsin having specialized in environment and energy issues while working as a Legislative Assistant for State Assembly Representative Gordon Hintz.
A native of Marinette, Carly received her BA in Political Science and Environmental Studies from UW-Madison and her MPA in Environmental Policy and Natural Resource Management from Indiana University.
Carly enjoys exploring Wisconsin during all seasons, whether hiking, camping, or cross-country skiing. Welcome Carly!