The Event
The Doug La Follette Environmental Speakers Program is a biannual event that features experts who discuss various environmental issues or topics in accessible and informative format.
The climate crisis is here, and our future depends on solving it. While climate change poses an immediate threat to our global and local ecosystems, it is imperative that we consider its enduring effects on future generations. That's why young people far and wide are putting their skills to use; bringing people together to inspire positive change and fighting for climate action to protect our most valuable resource, mother earth.
On June 24th, Clean Wisconsin will host an educational panel with three youth environmental advocates from various Wisconsin communities to discuss their experience advocating for climate action at the local level and inspiring others to join the cause.
Tune in on Facebook live to hear youth environmental advocates Charles Hua, Mario Canacasco, and Madeleine McDermott in conversation discussing their experiences as young activists.
Details
Date: Thursday, June 24th, 12:00 pm to 1:00 pm.
Location: Facebook Live
Panelists: Charles Hua, Mario Canacasco, Madeleine McDermott
In-person Screening
Following the virtual event join us at Robinia Courtyard on Thursday, June 24th from 6 PM to 8 PM for a cocktail hour and a screening of this important conversation followed by a brief Q&A.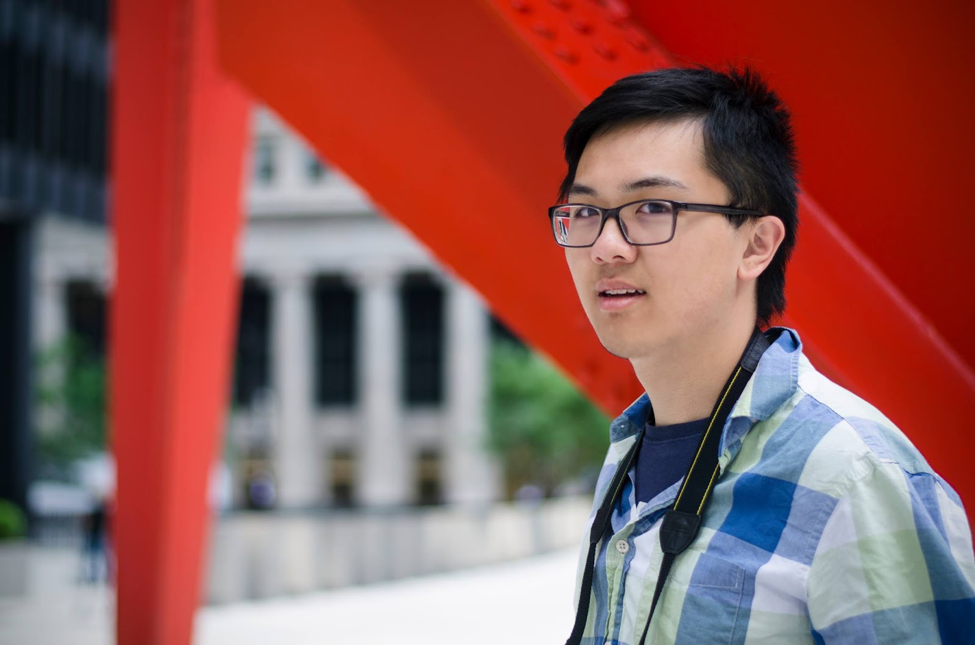 Charles Hua
Charles Hua is an undergraduate at Harvard College studying Statistics and Mathematics with a minor in Energy and Environment. At Harvard, Charles is involved in environmental consulting, climate policy research, radio broadcasting, and student managing for the basketball team. While a student at Madison West High School, Charles served as president of West Green Club, successfully raising $150,000 to install solar panels at his high school. Charles then helped found and organize 100% Renew Madison, a campaign that successfully petitioned the Madison Metropolitan School District to become the then-largest school district in the U.S. with a commitment to using 100% renewable energy. In recognition of these efforts, Charles was selected by the U.S. Department of Education and the White House as a 2018 U.S. Presidential Scholar. A lifelong Wisconsin resident who recognizes that climate change will disproportionately affect youth, Charles is eager to bring his perspectives as a young person on how clean water, clean energy, and clean air can drive positive change in Wisconsin.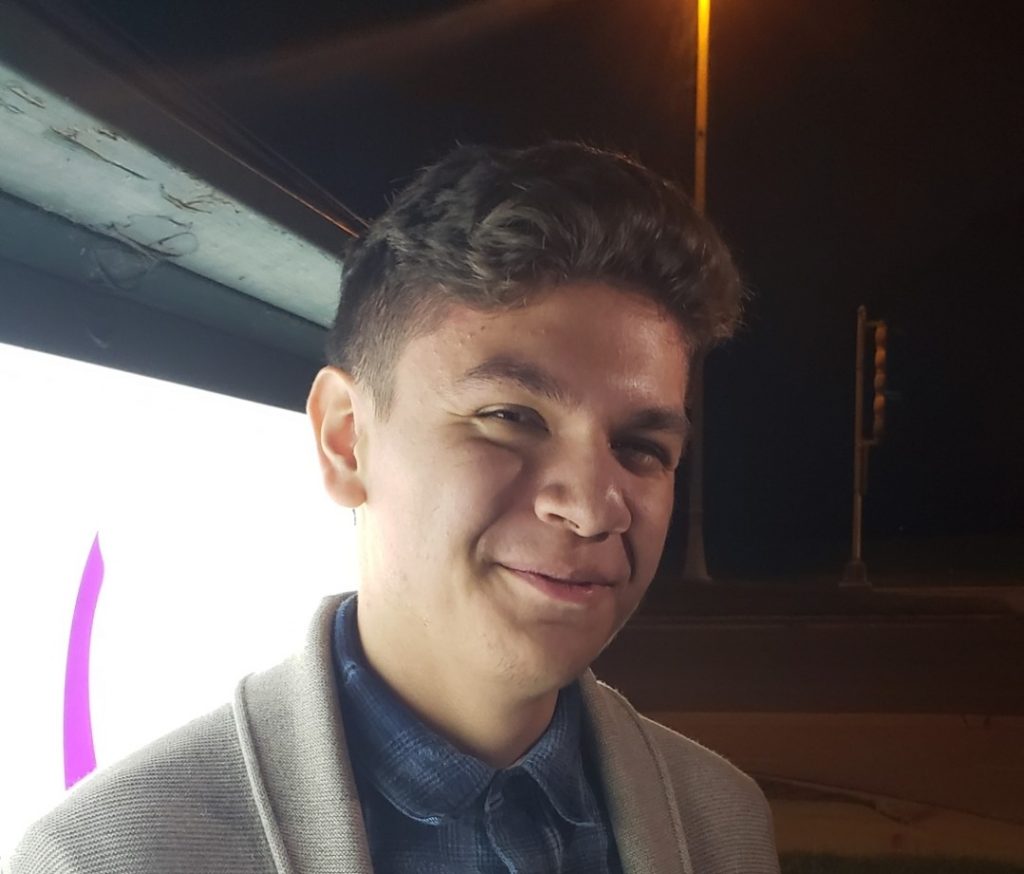 Mario Canacasco
Mario Canacasco is an activist from Madison, Wisconsin. Mario is the editor of YouthTalkClimate, a climate-centered podcast that focuses on explaining all avenues related to climate change. YouthTalkClimate covers topics from environmental economics to racial justice and its correlation with climate justice along with many other subjects. Making climate education accessible to all is what keeps Mario motivated as an activist. In Mario's free time he enjoys writing opinion pieces, investing, and baking, he hopes to one day start his own restaurant.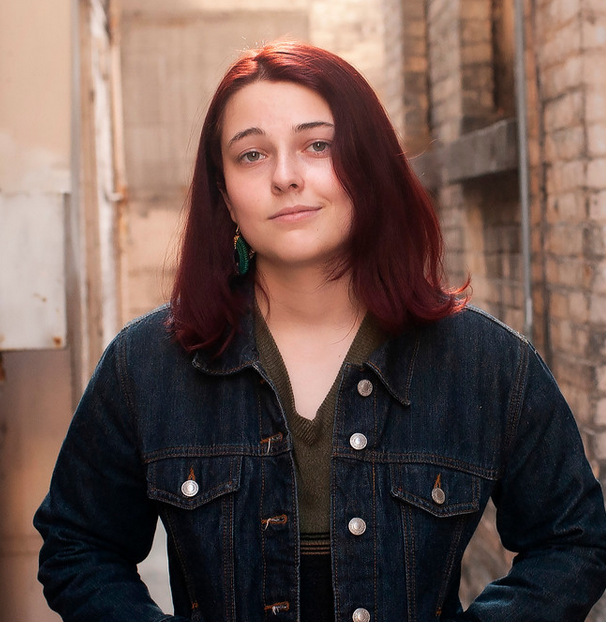 Madeleine McDermott
Madeleine McDermott is a climate activist from the Fox Valley.  They have been working towards local, state, and federal climate action as a hub coordinator for Youth Climate Action Team and a member of Appleton's Climate Change Task Force.  Along with Wisconsin Conservation Voters and the Sunrise Movement they are currently working on a campaign to reach total carbon neutrality within municipal buildings and 75% carbon neutrality within residences and businesses in Appleton by 2040.