This summer has brought a lot of changes for Clean Wisconsin, and this includes some new additions to our staff.
In June, we welcomed Chelsea Chandler as our new Director of Climate Solutions. Prior to joining Clean Wisconsin, Chelsea led the Climate & Energy Initiative at the Wisconsin Academy of Sciences, Arts & Letters, where she worked to advance climate mitigation and resilience experts and stakeholders across Wisconsin, as well as organized statewide and local leadership summits on climate, energy, and resilience and increased public literacy on renewable energy, energy democracy, and natural climate solutions. Chelsea has worked on climate issues for over a decade in Wisconsin, the West Coast, and Latin America.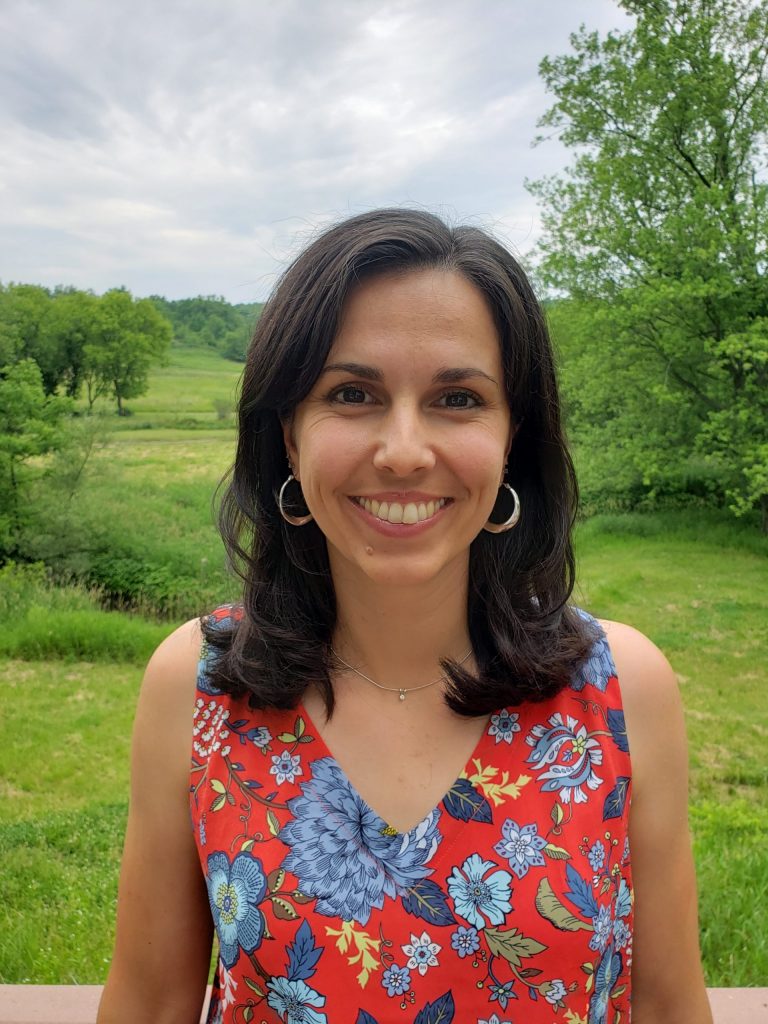 Chelsea holds a Masters in Global Change Science and Policy from the Yale School of Forestry & Environmental Studies and a B.A. in Atmospheric Science from the University of California, Berkeley. In addition to her role at Clean Wisconsin, Chelsea owns and operates an organic produce farm in Southwestern Wisconsin with her husband, Scott.
In July, we welcomed Luke Voegeli as our new Membership and Outreach Manager. Luke is responsible for engaging and growing Clean Wisconsin's membership base. Luke works to ensure that members are continuously engaged in ways that support the organization statement.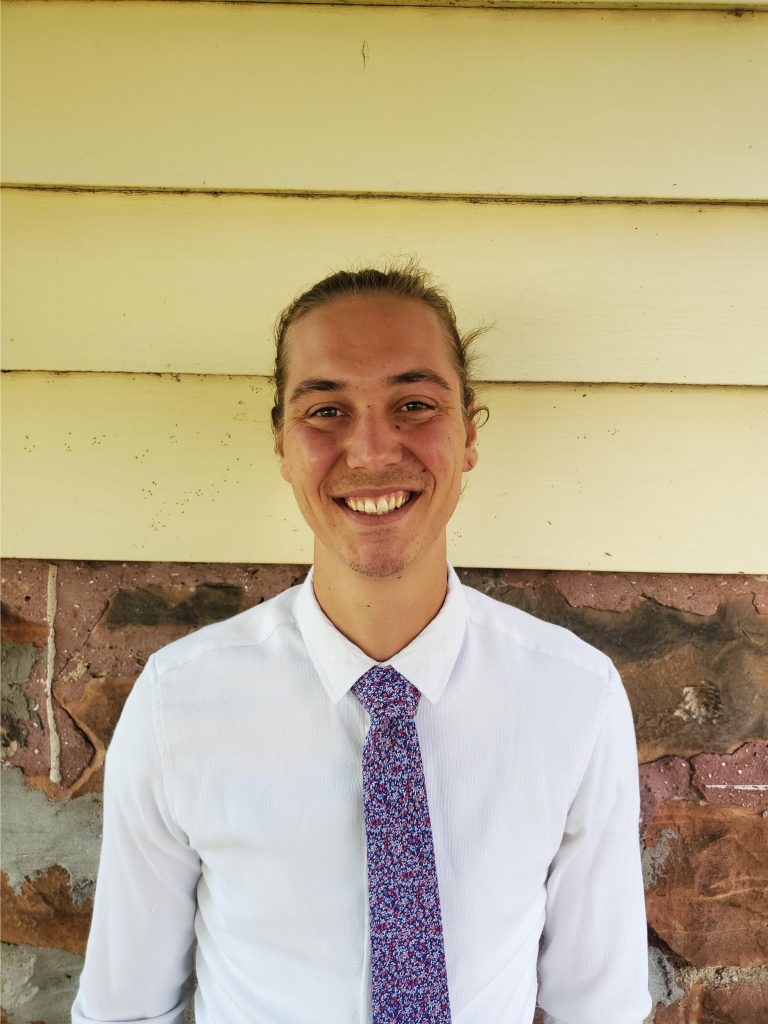 Prior to his time at Clean Wisconsin, Luke has worked in development and communications at a Washington D.C. based NGO servicing girls' education programs in Malawi. Luke also served in the Peace Corps in Namibia, where he worked as an upper primary mathematics and physical education teacher.
Luke holds an Masters in Public History & Cultural Heritage from Trinity College, Dublin and a B.A. in Political Science & History from the University of Wisconsin—Madison.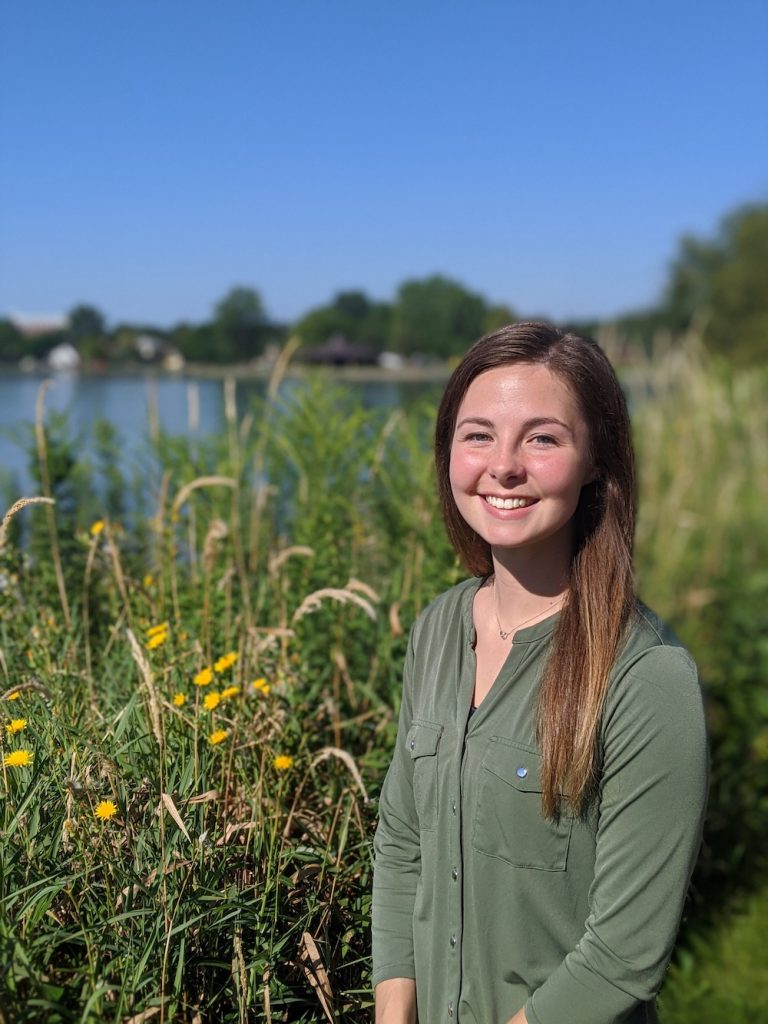 Also in July, we welcomed Kaysee Beckstrom as our new Office Manager. Prior to joining Clean Wisconsin, Kaysee served as a Legislative Assistant for State Senator Patty Schachtner and has held internships at other environmental organizations including REAP Food Group in Madison, Wisconsin and The Rediscovery Centre in Dublin, Ireland.
Kaysee earned her degree in Economics with minors in Sustainable Business and Environmental Studies from UW-La Crosse.
Join us in welcoming our new staff!