Integrity
We take smart positions, supported by scientific study.

We believe in transparency, independent thinking, and doing what we say we will do.
Perseverance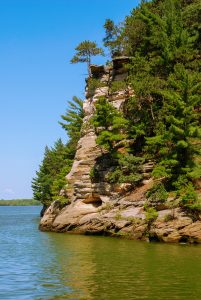 We are strategically committed to the long run.
Constructive Engagement
We build respectful partnerships for mutual benefit.

We elevate the conversation through informed dialogue.
Love of Nature & People
We each have a very personal connection to Wisconsin's special places.

We work well together and strive to make Clean Wisconsin a great, inclusive place to work.