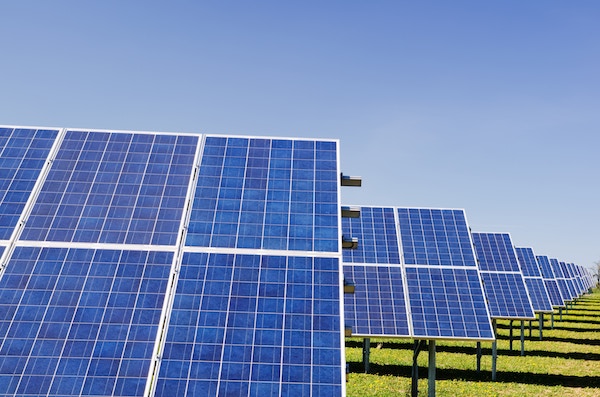 The plan charts a way forward for the county to meet carbon reduction goals and prepares the county for the impacts of climate change in a way that creates economic opportunity, builds social equity, and protects public health.
Get updates.
Sign up to receive the latest news from Clean Wisconsin in your inbox.
It puts the state on the path to getting to the end result of state protections from PFAS pollution we desperately need.
This decision is unwelcome news, but we're not giving up.
While climate change poses a serious threat, it also presents a real opportunity to transform our state by promoting clean energy, boosting our economy, and creating jobs. The newly formed Climate Change Task Force will play a big role in shaping how we deal with climate change in Wisconsin.
How financial tools can help utilities move past coal.
A global movement makes its way through Madison as thousands march for climate action.
Here's why we don't need another gas plant in Wisconsin.
COMING SOON: Two utility companies are pushing the state of Wisconsin to authorize a $700 million fossil fuel plant in Superior. Neighbors, activists, tribal nations, and scientists are pushing back.
Each year the need for protecting Wisconsin's environment comes into sharp focus on trips to summer cabins, while boating on Lake Superior, fishing on a northern Wisconsin lake, or running through woods or past fields of coneflowers on Picnic Point in Madison.
This summer, we have had the pleasure of hosting seven interns to assist our legal, science, policy, development and communications staff.
On April 9, the Wisconsin Supreme Court agreed to hear a pair of cases brought by Clean Wisconsin and its co-petitioners to protect Wisconsin's water. The Court's rulings will have a profound effect on how our water is—or is not—responsibility managed to ensure Wisconsin residents can safely use and enjoy our shared water resources.
Earth Day started because people like Gaylord Nelson knew we needed to fix the environmental crises we faced in the 1970s. In the years that followed, our federal leaders enacted historic legislation like the Clean Water Act and the Clean Air Act.