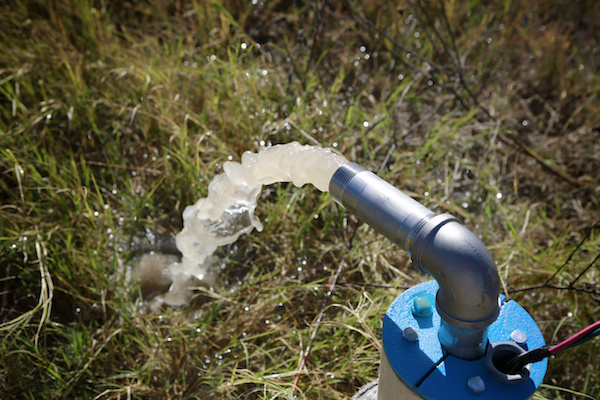 If you think your well may be contaminated, here are some steps you should take to protect you and your family from the health risks associated with polluted drinking water.
Get updates.
Sign up to receive the latest news from Clean Wisconsin in your inbox.
For Ruth and John Kowalski, their home in Peshtigo was the last place they expected to be at risk for PFAS contamination.
We need a multifaceted approach to reduce carbon emissions, and we believe there are real opportunities for Wisconsin to cut carbon emissions while transforming how people travel by car.
With a lack of robust leadership on clean energy and climate change from the state and federal government in past years, local communities at the city and county level are take matters into their own hands.
Governor Tony Evers introduced the 2019-2021 State Budget in late February this year, proposing big investments in programs for clean water and energy in Wisconsin—the biggest we have seen in many years.
In order to achieve the 100% carbon-free electricity goal in Wisconsin, we need to make big investments across the board to transition electricity generation towards solar and wind.
Looking forward to spending time outside this summer? When you head out the door, you probably check the weather to see if you need a jacket or an umbrella—but on hot sunny days, you should also check to see if air quality poses a risk to your health. Doing so is easy, and it could save your life.
The two year 2019-2020 Legislative Session officially kicked off in early January with the inauguration of a new Governor, Lieutenant Governor, Attorney General, and Treasurer. Fourteen brand new legislators took office, and four Representatives were elected to the Senate. Republicans maintained their majorities in both houses – 19-14 in the State Senate and 63-36 in the State Assembly.
Carly Michiels started her tenure as Clean Wisconsin's new Government Relations Director in early January. Carly comes to Clean Wisconsin having specialized in environment and energy issues while working as a Legislative Assistant for State Assembly Representative Gordon Hintz.