Advancing Climate Solutions
Climate change is real and poses an immediate threat to our global and local ecosystems. Clean Wisconsin has been a constant voice in addressing climate change in Wisconsin. Our team of policy, legal, and science experts are working to encourage clean energy in Wisconsin while also helping communities deal with the impacts of climate change.
Join Clean Wisconsin in the fight against climate change
We have fewer than 10 years
 

to reduce carbon emissions in order to avoid catastrophic impacts of climate change. Clean Wisconsin is working tirelessly to help Wisconsin build a clean energy future.
Wisconsin needs to take bold climate action to protect our health, economy, and communities.
Creating a Clean Energy Future
Energy efficiency is a crucial and cost-effective strategy for decreasing our energy demands and working toward a clean energy future. Clean Wisconsin is encouraging utilities and the state to look to renewable energy sources, like wind and solar, and existing technology, to help Wisconsin transition to 100% carbon-free electricity.
Investment, education, and promotion of electric vehicles and charging infrastructure will greatly reduce our state's automobile emissions. Wisconsin can be a leader in encouraging EV use by helping to lay the groundwork for an easy and fast network of charging stations across the state.
Resilient & Sustainable Communities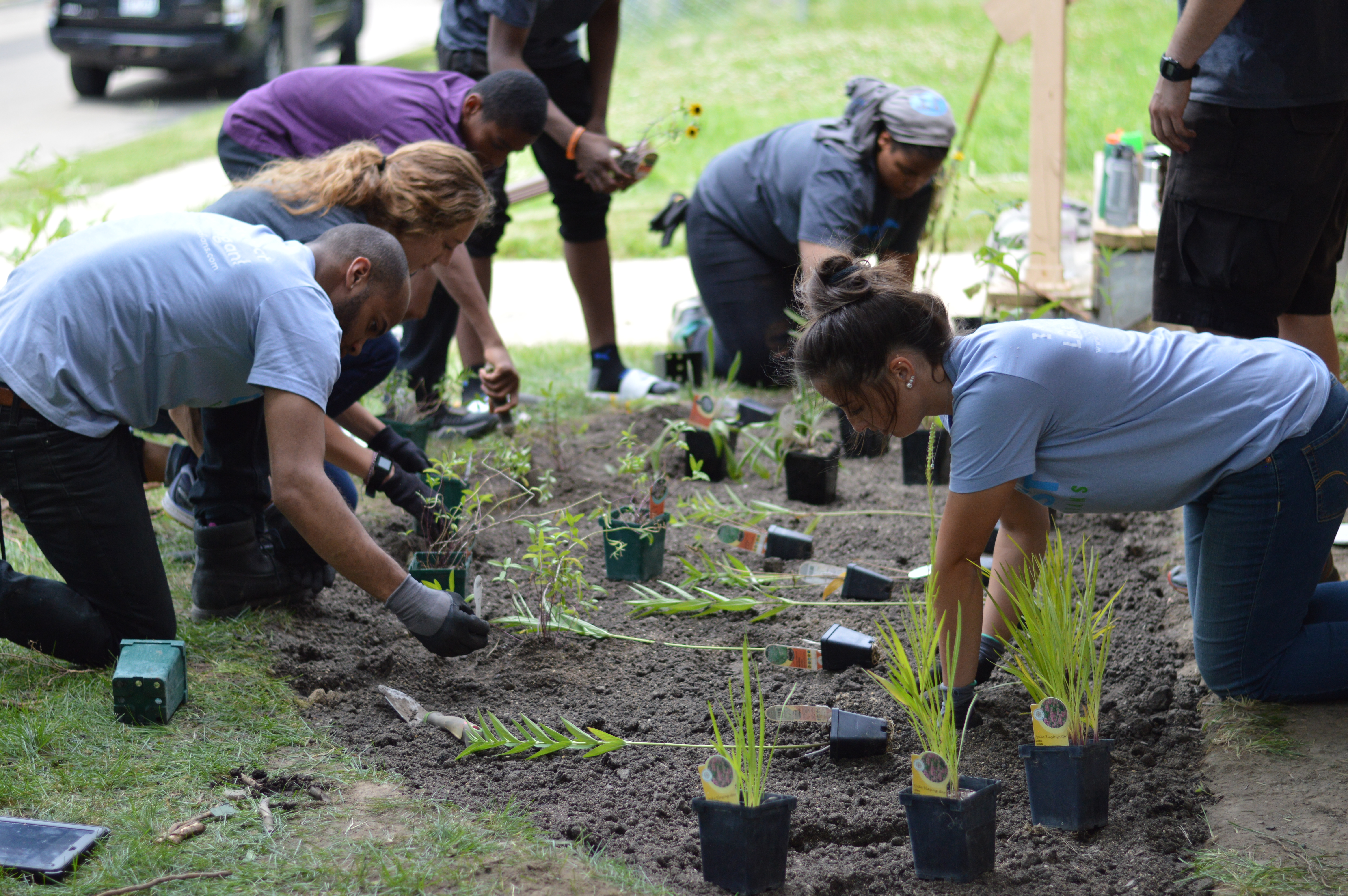 Clean Wisconsin has been partnering with the Milwaukee Metropolitan Sewerage District to promote education, outreach, policy and green infrastructure practices including rain barrels and rain gardens.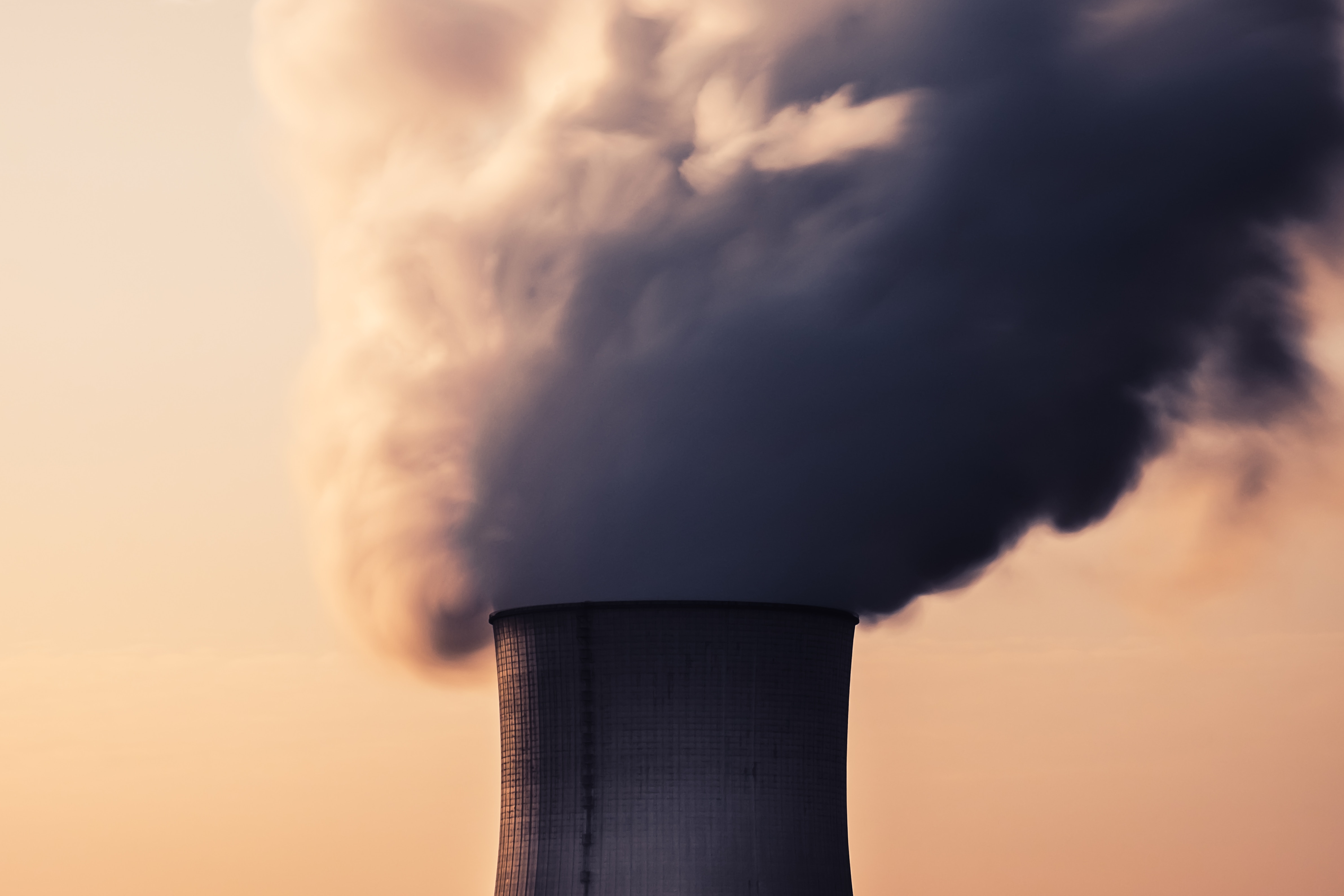 Air pollution can harm health of everyone, especially children and the elderly. Clean Wisconsin is calling on the Environmental Protection Agency to reduce and regulate pollution from coal-fire power plants across the state.
Learn more about our current campaigns